Belkin 10W Wireless Charger-Standing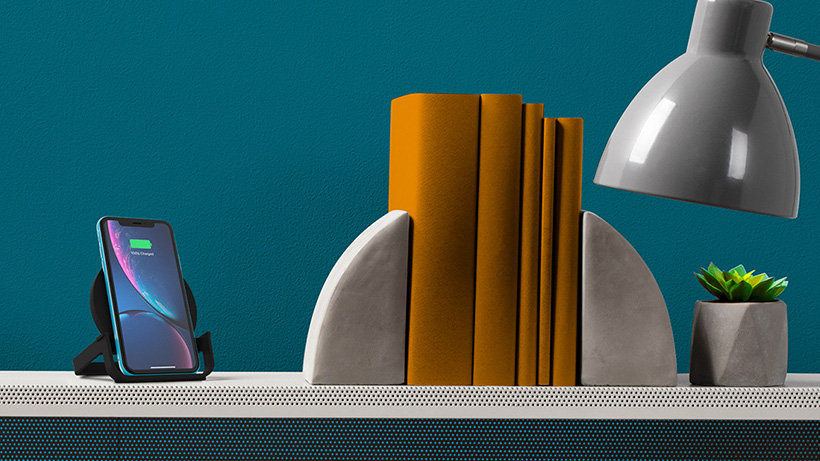 EVERY DAY DESIGNED FOR FAST WIRELESS CHARGER
Qi enabled devices up to 10 W for safe, fast wireless charger. Each direction is designed for internet browsing or streaming video when is perfect for charging.
.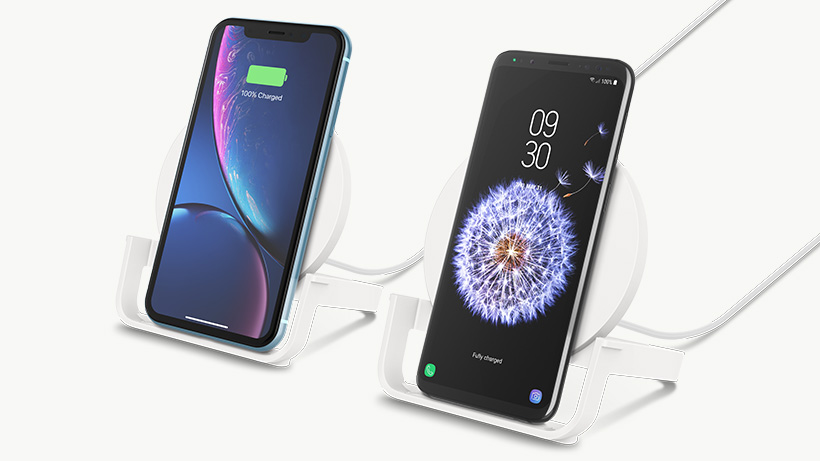 10 W WIRELESS POWER WITH TIME SAVING
You bid up to 10 for Apple and Samsung, BOOST ↑ CHARGE Wireless Charging Stand with charger for less time harcayacağınız means.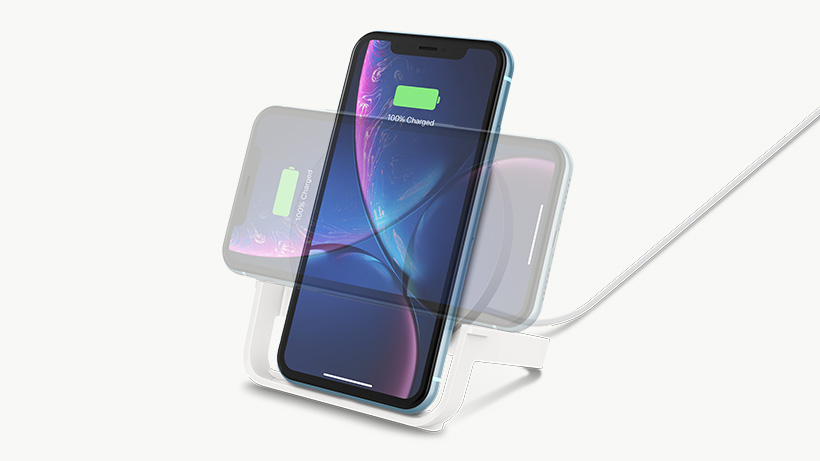 PORTRAIT AND LANDSCAPE MODE CHARGER
This is the original and thoughtful design, your device in landscape or portrait mode for a quick wireless charger hizalamanızı easier. The web gezinmekten film viewing up, easy to carry on to use your phone while charging.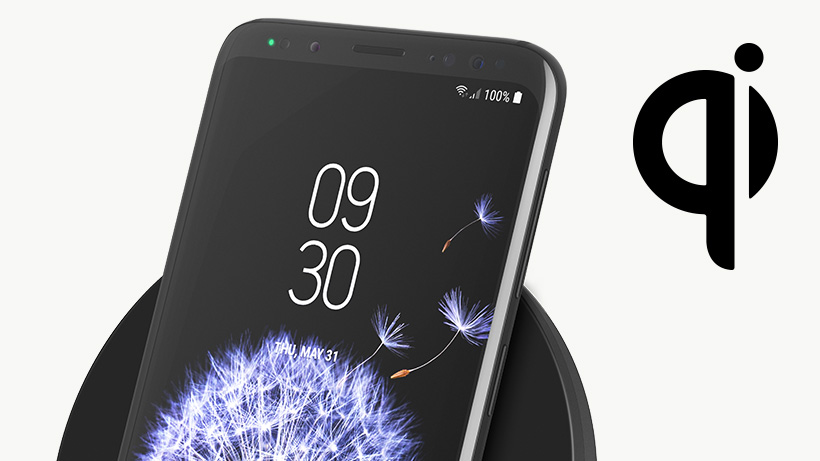 UNIVERSAL QI™COMPATIBILITY
BOOST ↑ CHARGE Wireless Charging Stand, is designed to be compatible with any Qi-enabled device. For Apple and Samsung devices fast charging speed is set to allow other all Qi-enabled devices 5W'da charges.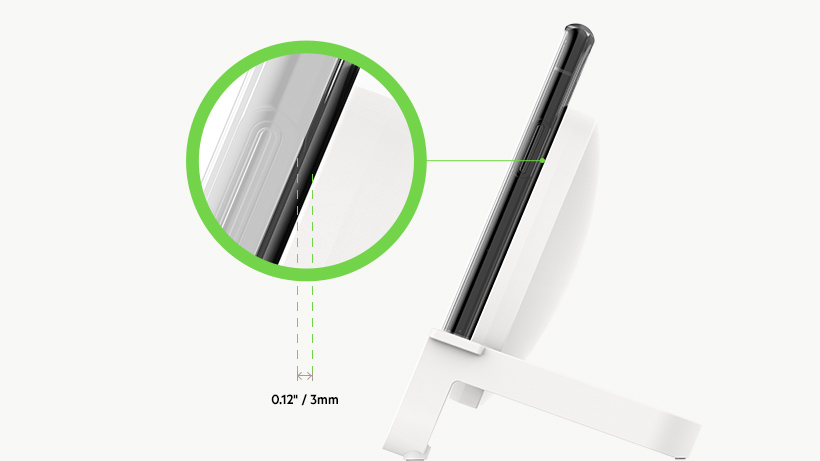 3MM'YE UP COMPATIBLE CASE
Kılıfınızı removing. Your phone on the stand to place and chat, browsing or continue to shift. BOOST ↑ CHARGE Wireless Charger Standlarımız, 3mm up to light plastic kasalarla designed to work.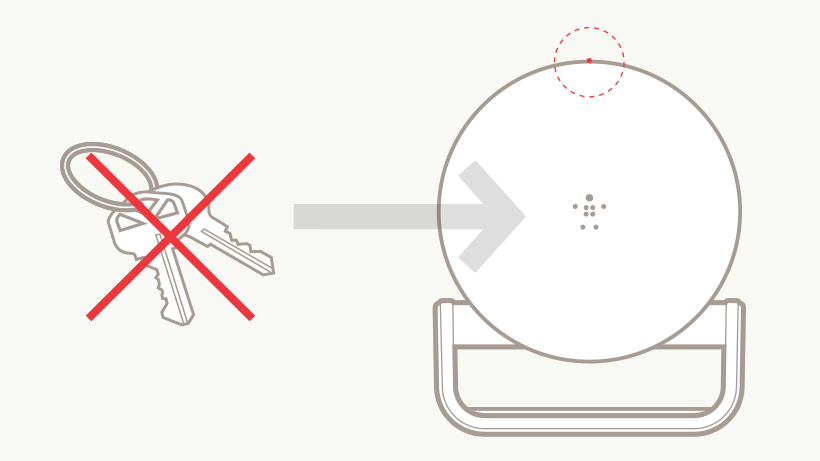 LED LIGHT SAFE AND BAŞARILI CHARGER EDİLMESİNİ SHOWS
With your phone charger arasındaki foreign objects şarjınızı disrupt and even your belongings eritebilecek or harm the unnecessary power emitting wireless charging devices. White LED light, your phone hizalandığını in the right way and is charging, while amber color light you foreign presence of an object konusunda uyarırken safely. These lights, the surrounding environment to avoid disrupting specially designed.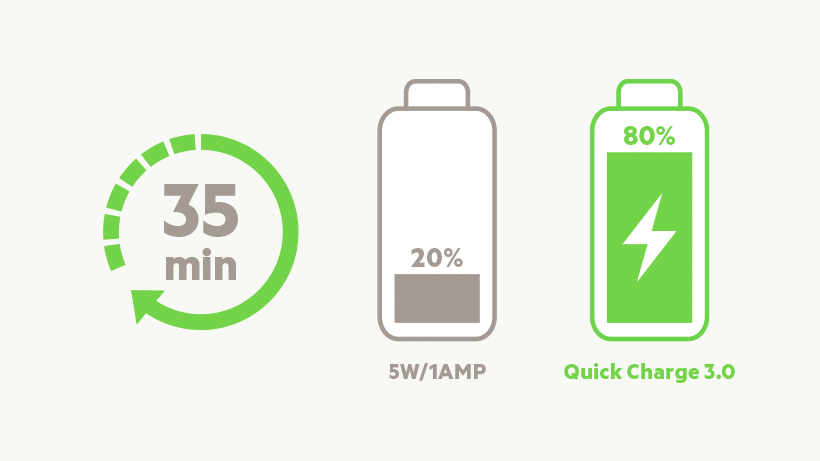 INCLUDES QUICK CHARGE 3.0 WALL CHARGER
Quick Charge 3.0 compatible with wall charger and cable, wireless charger allows charging to the best of your device. Fast Charge compatible devices yalnızca 35 minutes of 0 to 80 of included wall charger for charging between device and cable also can use. *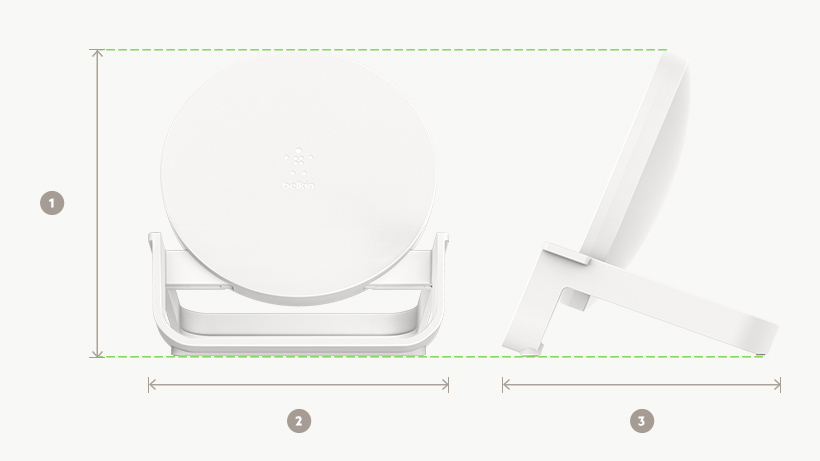 Features:
(1) height: 11cm / 4.3″
(2) width: 10cm / 3,9″
(3) length: 10cm / 3,9″
Weight: 110g / 3.88 oz
At a Glance:
Up to 10 W for Qi-enabled devices fast wireless charger
Please charge in any direction
Most lightweight kasayla compatible case
LED light, your phone for optimal charging correctly hizalandığını shows
Take out from the dead-end to charge AC adapter is included
Package Includes:
BOOST ↑ CHARGE Wireless Charging Stand 10W
1,2 m / 4 ft. USB-A-micro USB cable
AC adapter
Quick Installation Guide
window.adminAccountId=1043423690;